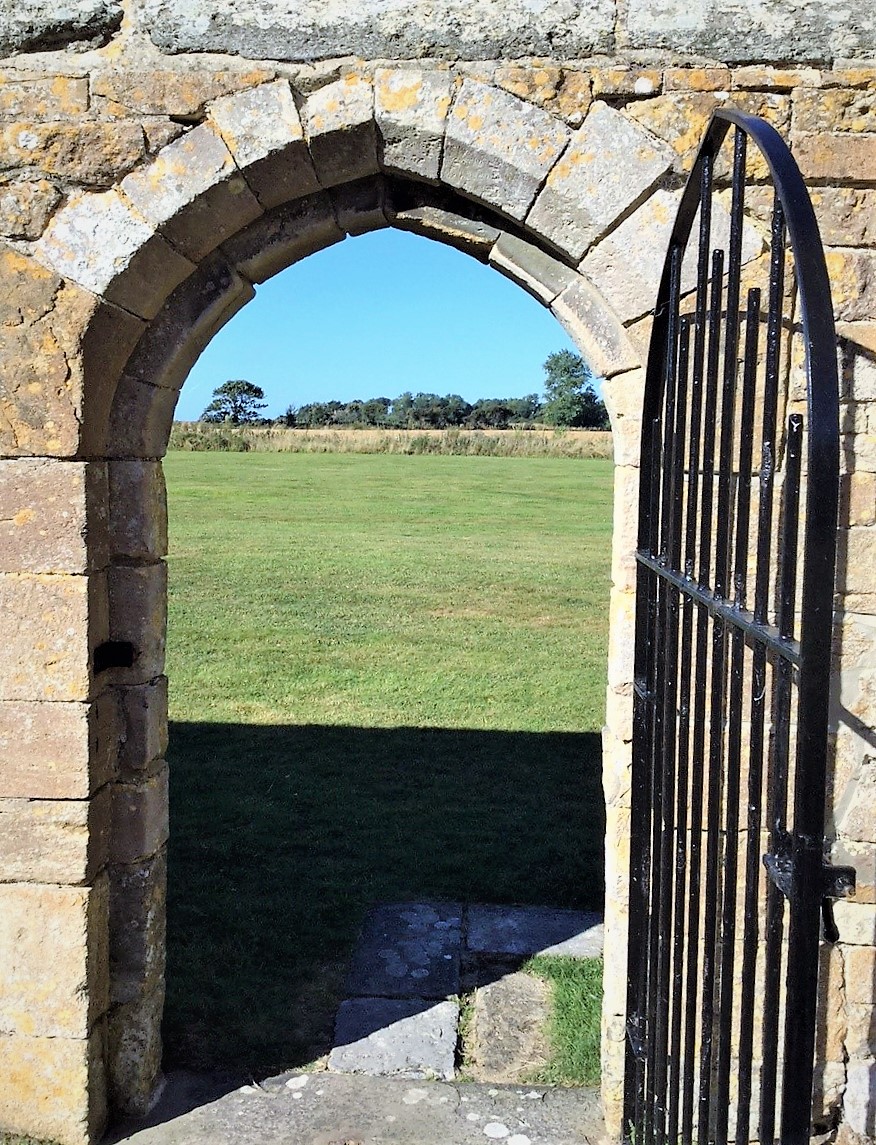 We all have emotions, but it is how we cope with them…
Feeling stressed, unable to cope, want to talk things through in confidence?
I offer one to one private counselling to help you to go through your issues and problems and, together, come up with strategies to enable you to feel better. The aim is to build resilience and empower you to cope with life's challenges.
Your mental wellbeing is important, and it is important to resolve your issues, to help you get on with your life.
1VB counselling offers confidential therapy sessions, and coaching for
Family sessions
Adults – come on your own or come as a couple.
Young adults
Children – based on the "RULER" system devised by ©Yale University USA and promoting the Emotional Literacy Support work in schools.
There are many different types of therapy – the aim is to choose what tailored approach works for YOU and how you want to work together.
I offer an entirely confidential opportunity to talk in a safe space – you can unburden your worries, fears, and concerns, and together we make a plan of action, to help you build resilience and enable you to cope with the stresses that are affecting you.
This is about you deciding what counselling works for you – I offer a holistic and therapeutic approach that looks at you as a whole person, the sessions are planned to suit your timetable and we work at a pace that you are comfortable with.
Counsellors are bound by a code of ethics and the first step is to have a confidential conversation, to see if we can work together.
If you are family with a child with "special educational / additional needs" I am very happy to chat through your options with you as I have worked with several families facing these challenges.
As a trained and accredited counsellor I abide by a strict code of ethics and confidentiality.
You can contact me here.